Driving School Website
A free driving school website offered by SafeRoadsPH for our driving school partners
Many businesses believe:
– that a Facebook page is enough for an online presence
– that a website is a luxury item they wouldn't need to have.

But website is a far greater platform!

That's why SafeRoadsPH is offering a free website creation for our driving school partners

A Website that could be easy to use, update and modify by our driving school partners.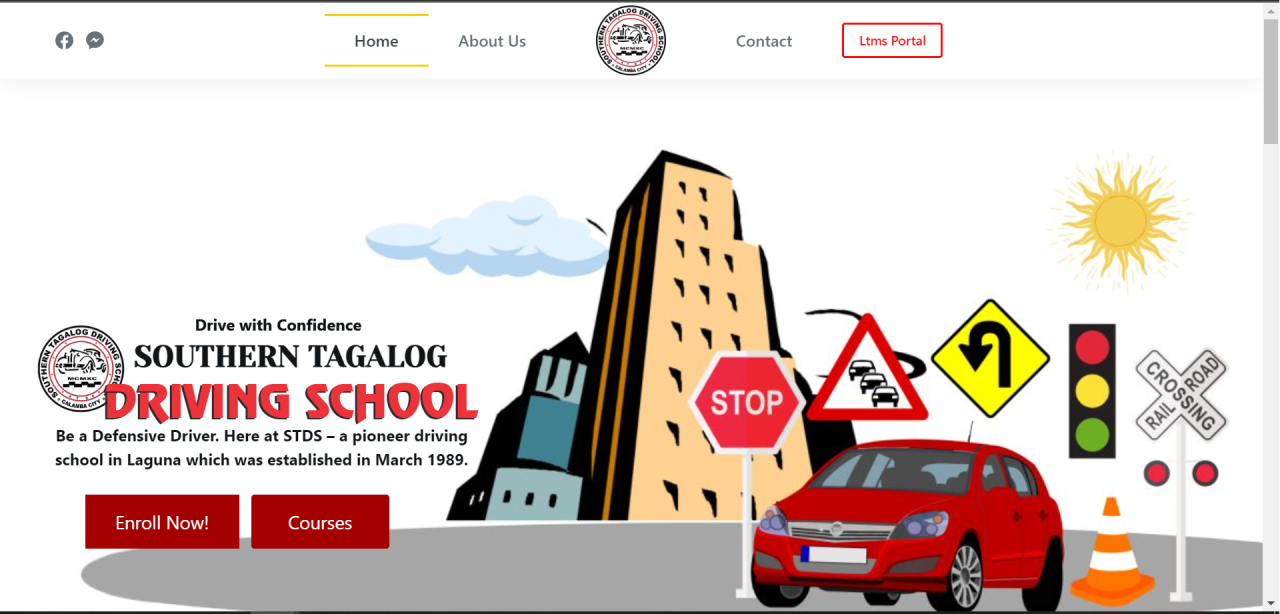 Souther Tagalog Driving School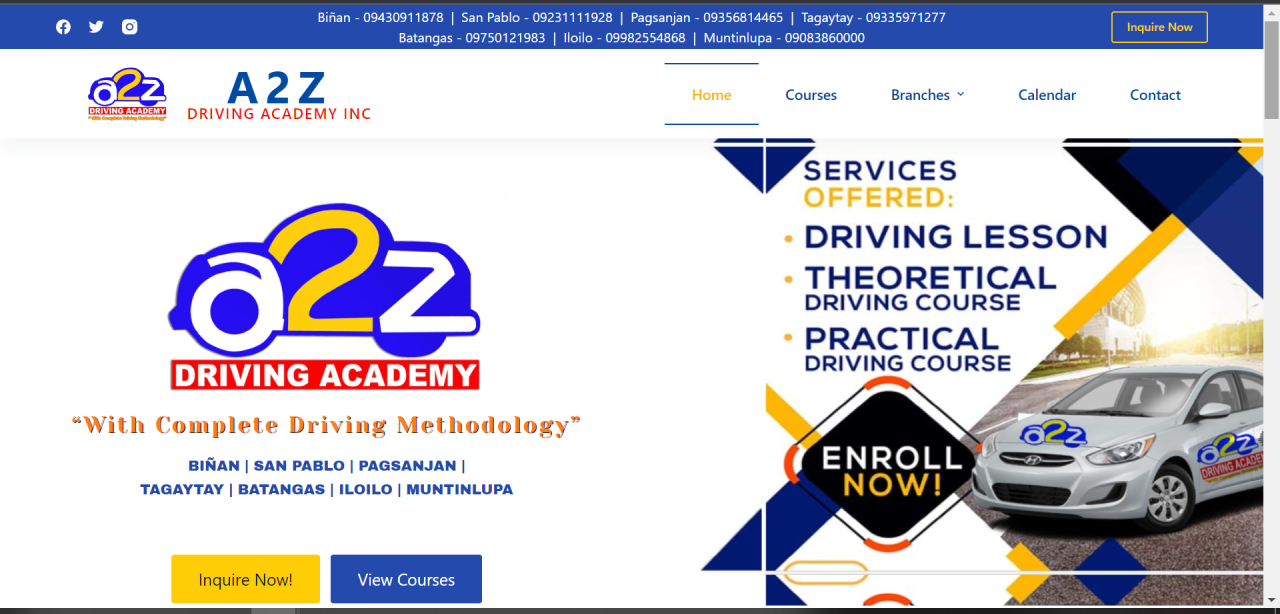 A2Z Driving School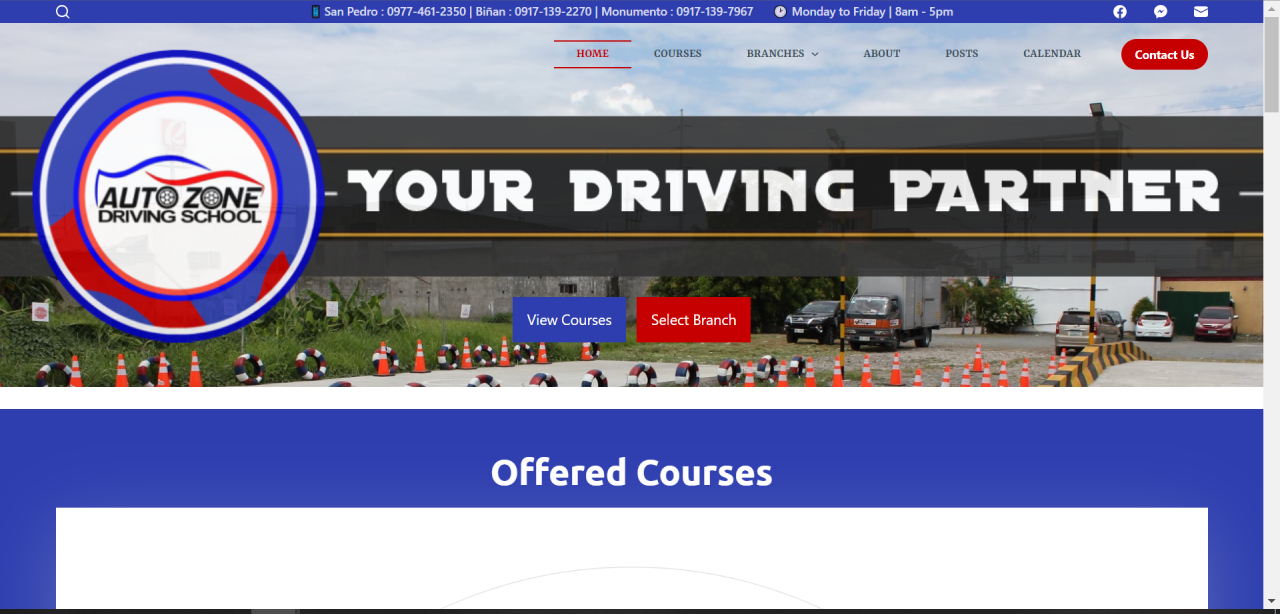 Autozone Driving School Inc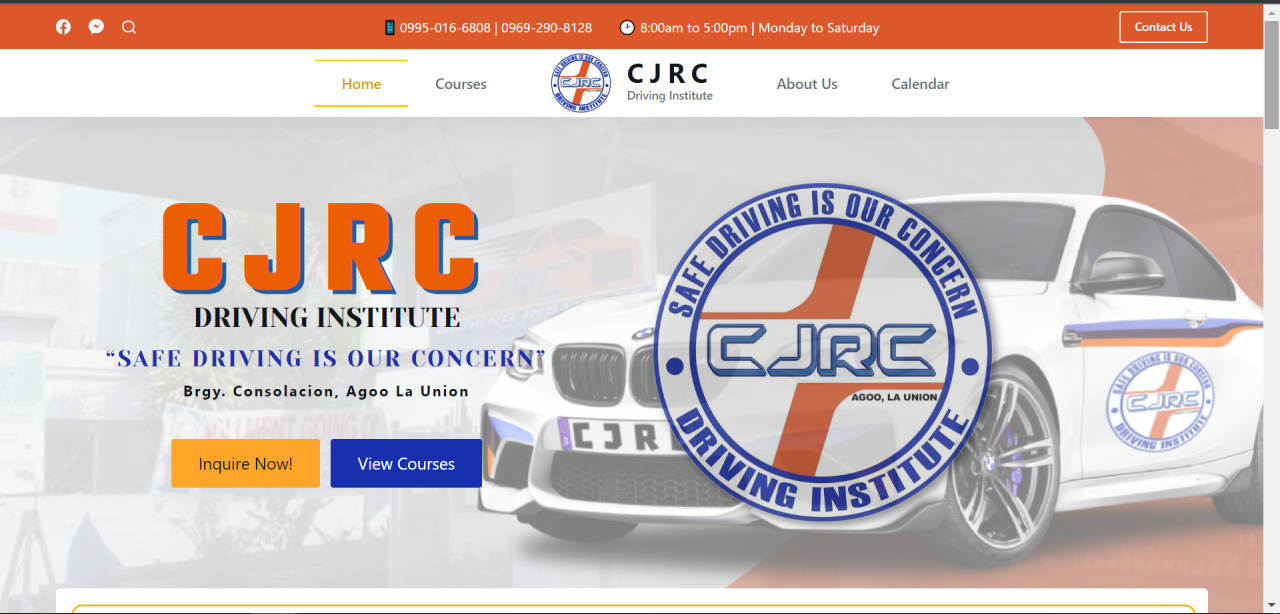 CJRC Driving Institute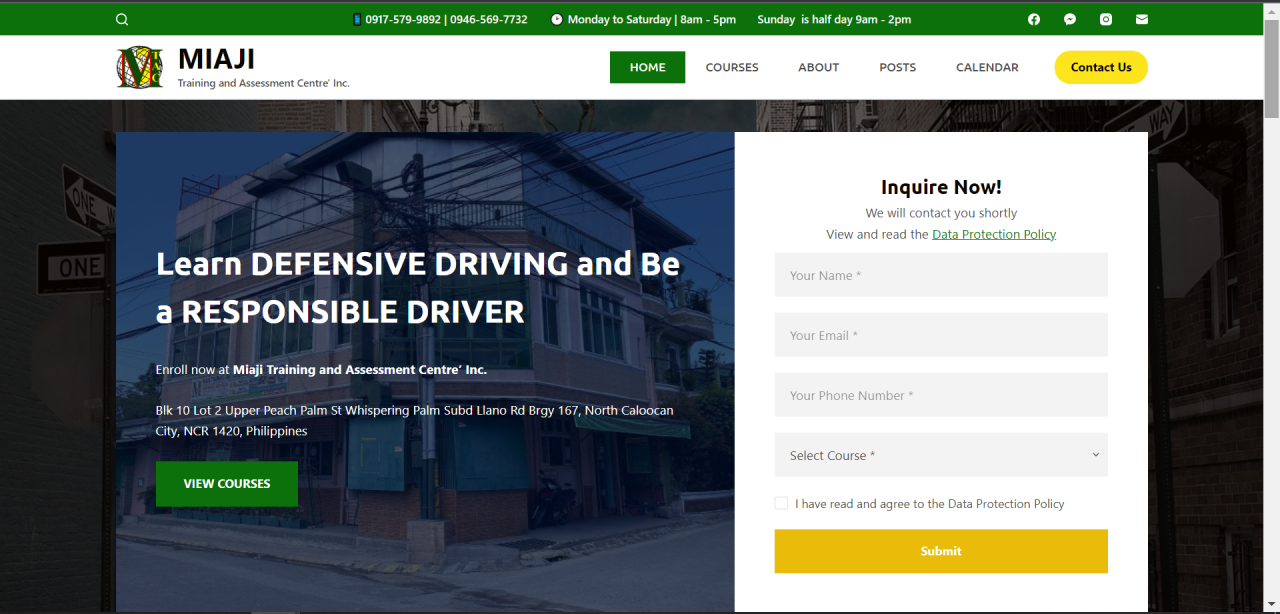 Miaji Training and Assessment Centre' Inc.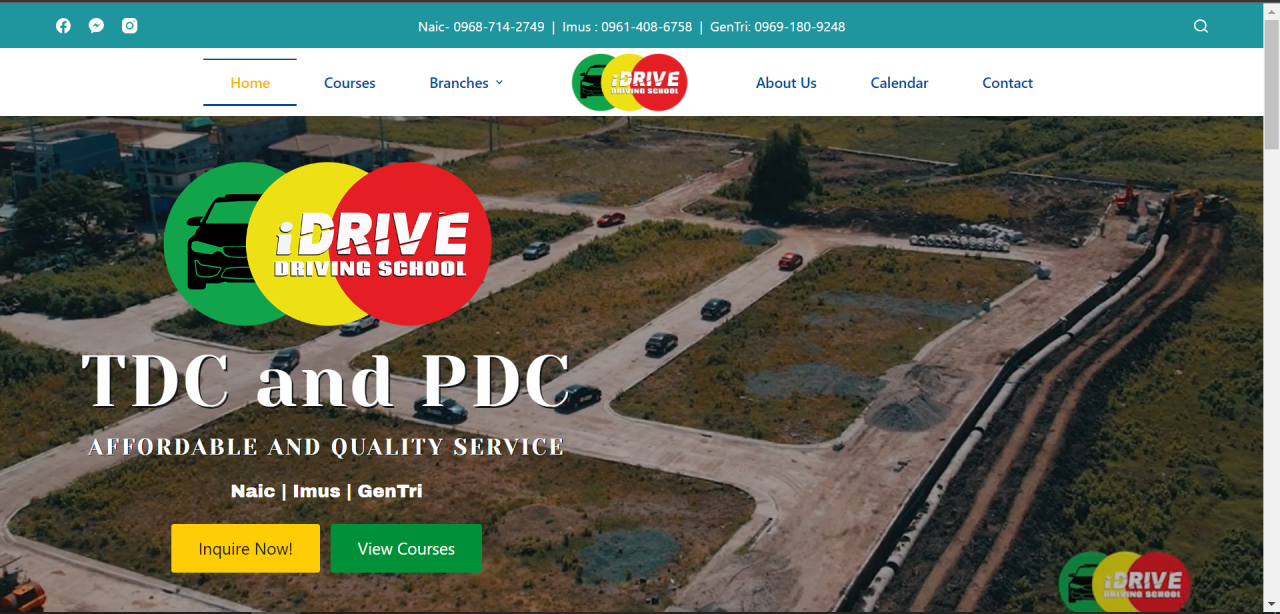 iDrive Driving School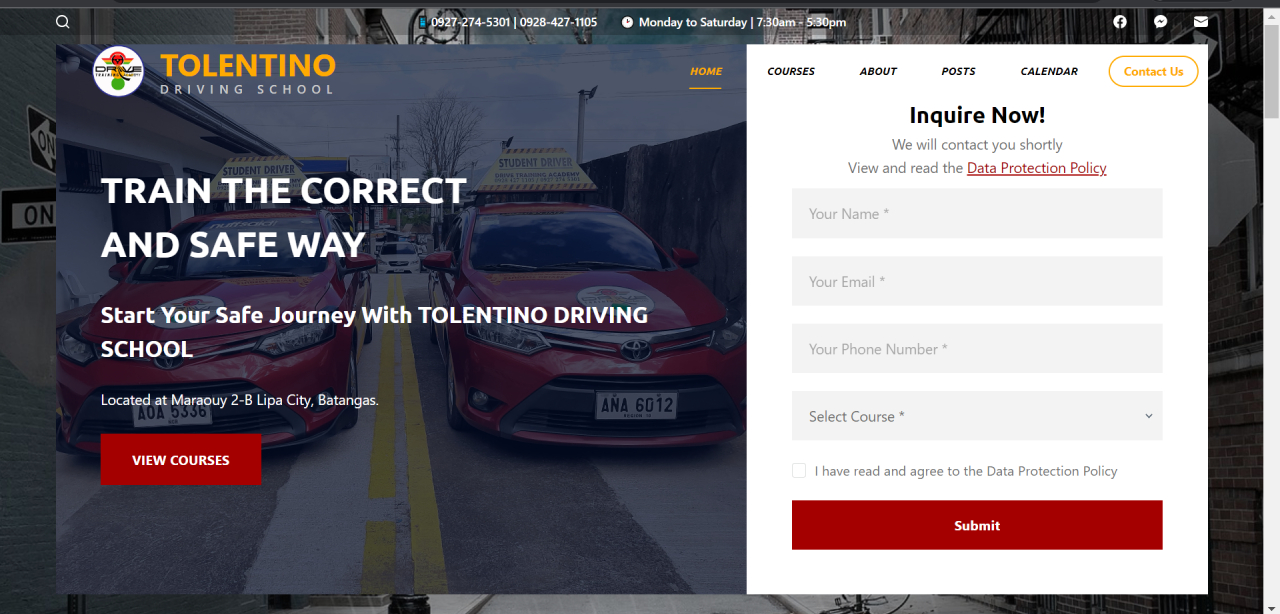 Tolentino Driving School
i-Summit Driving Academy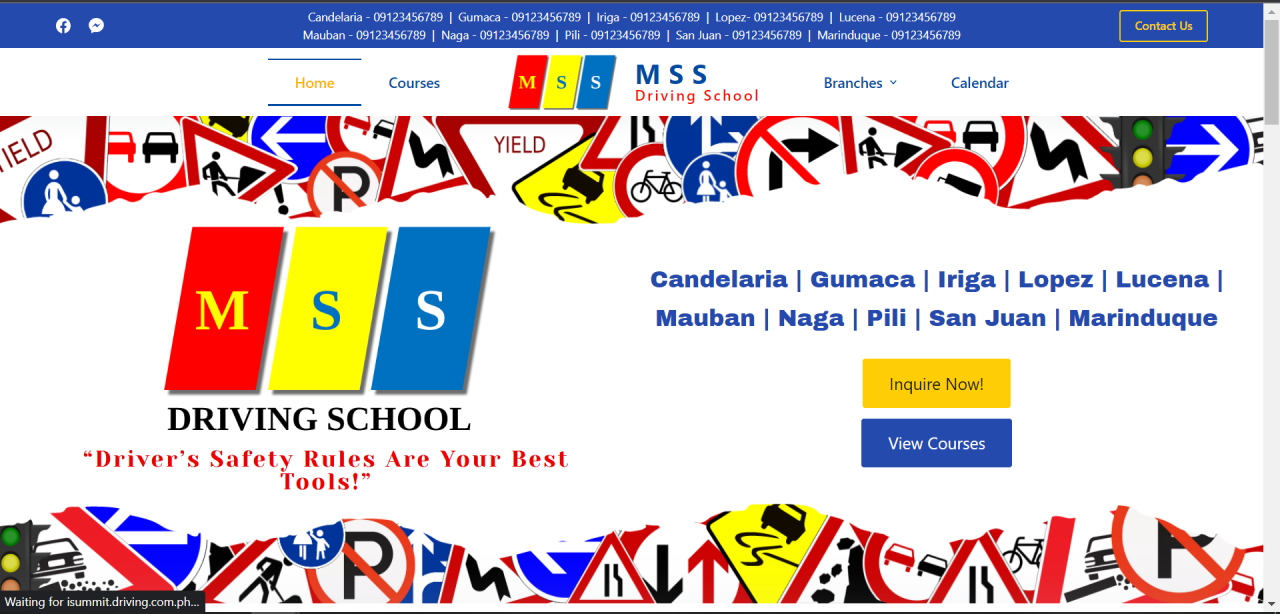 MSS Driving School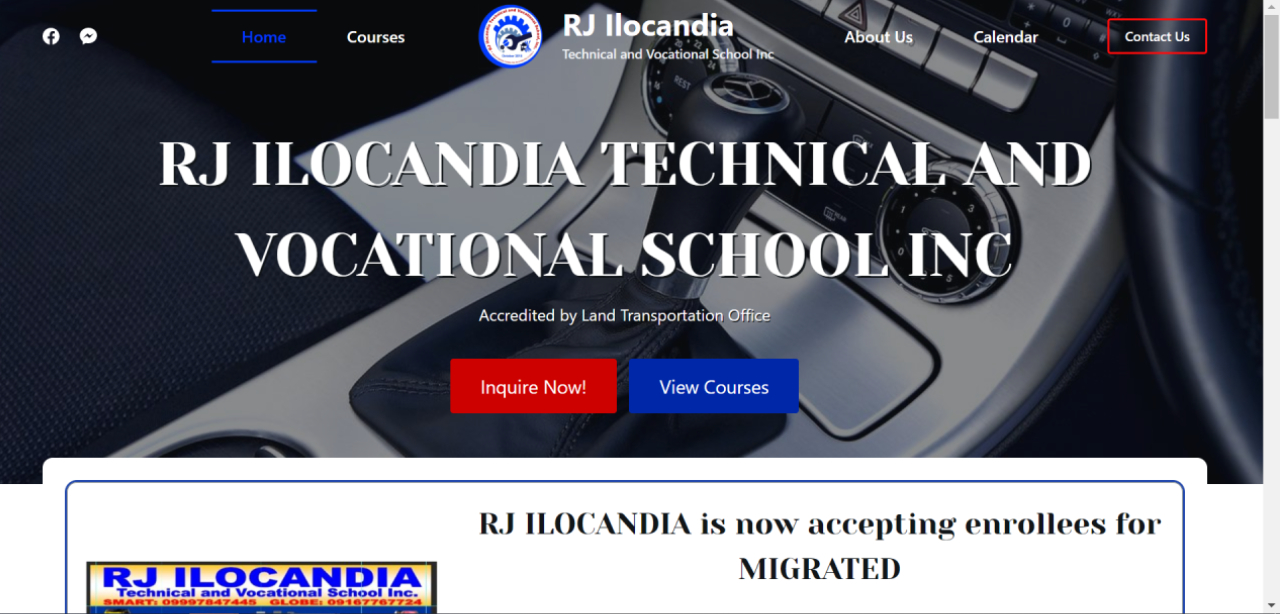 RJ Ilocandia Tech Voc School Inc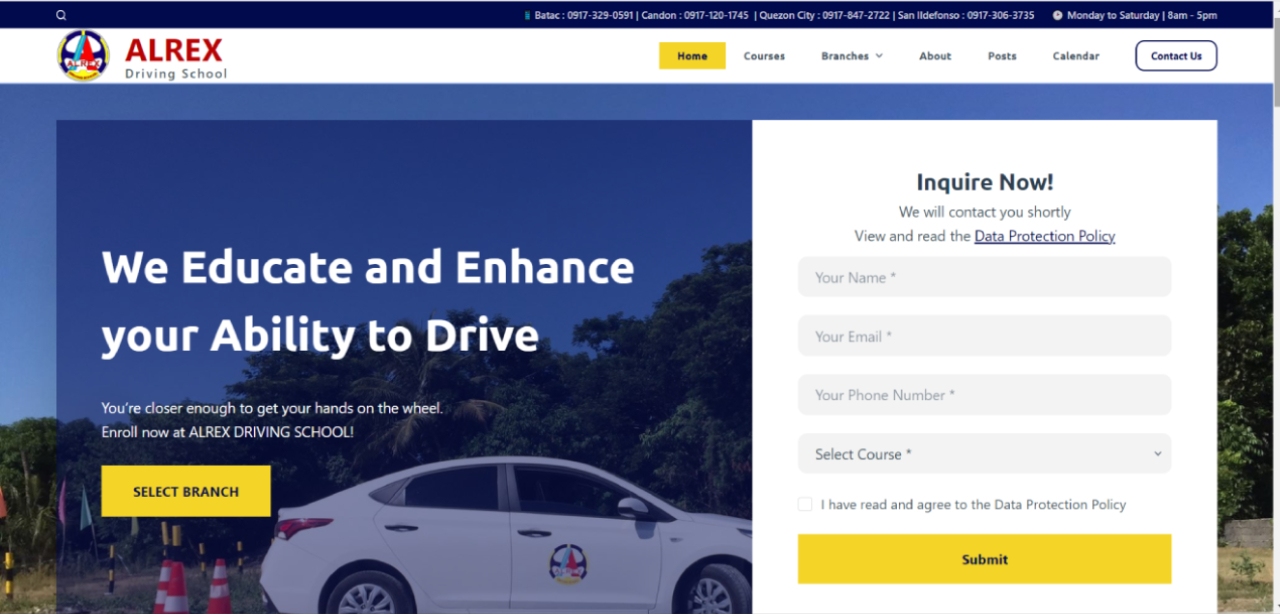 Alrex Driving School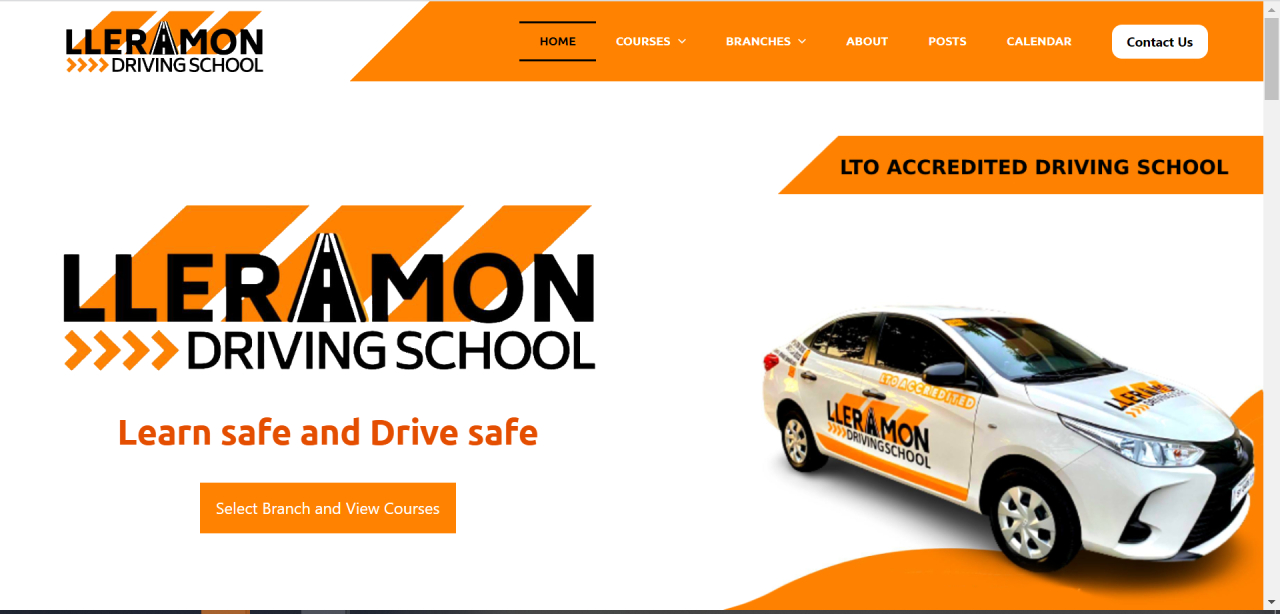 Lleramon Driving School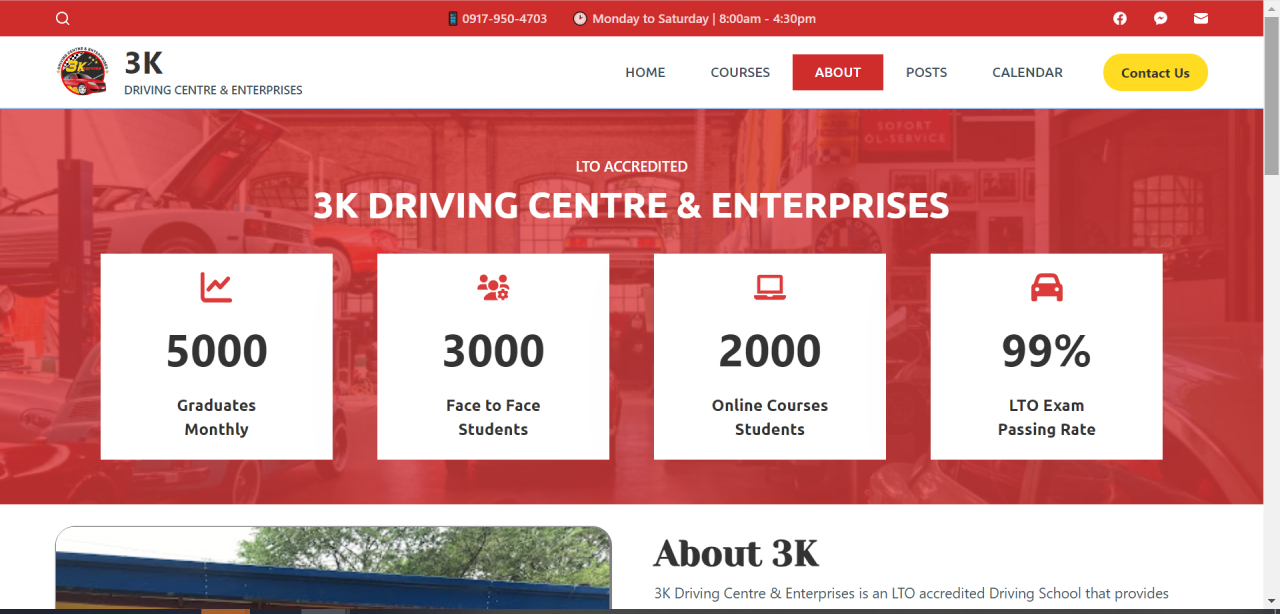 3K Driving School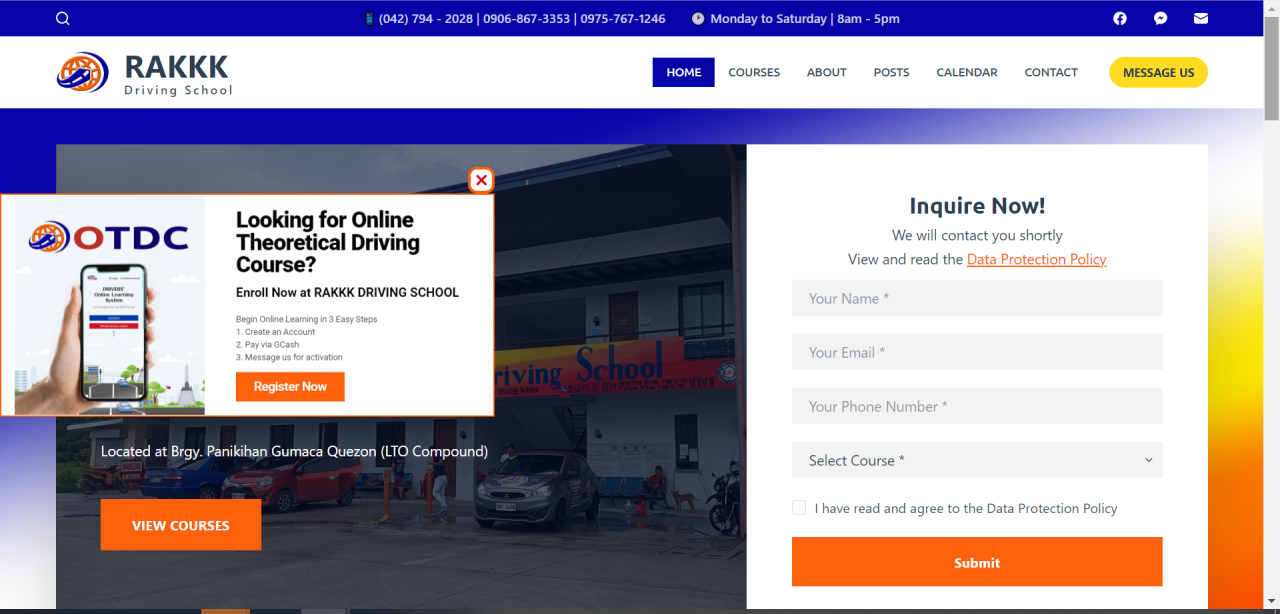 RAKKK Driving School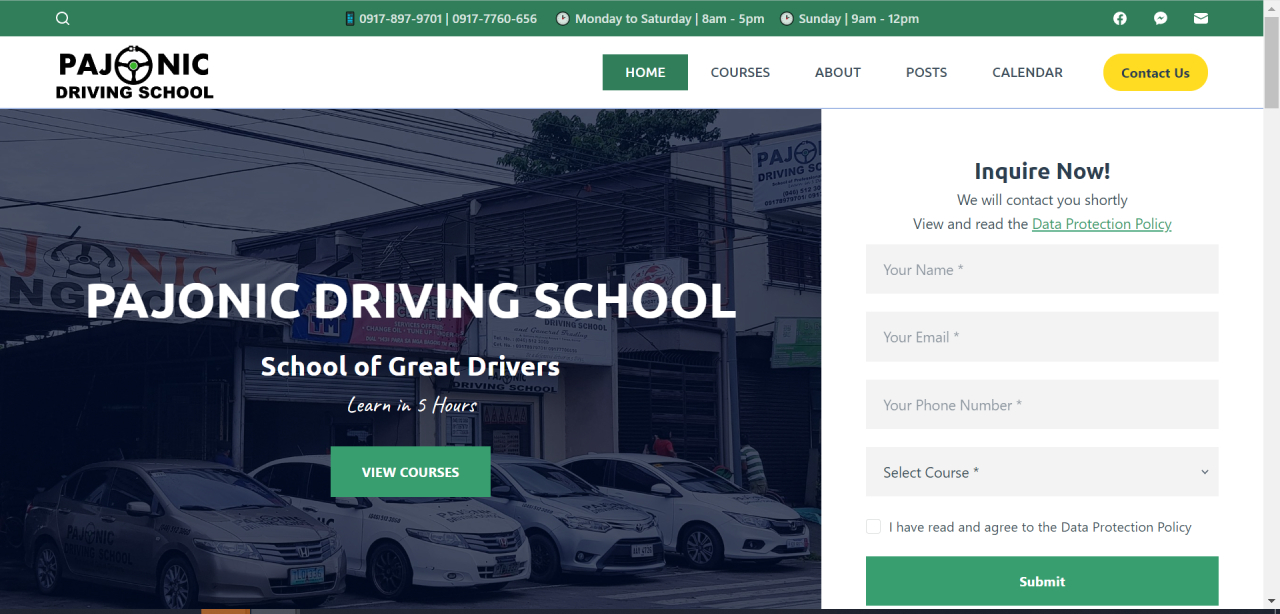 Pajonic Driving School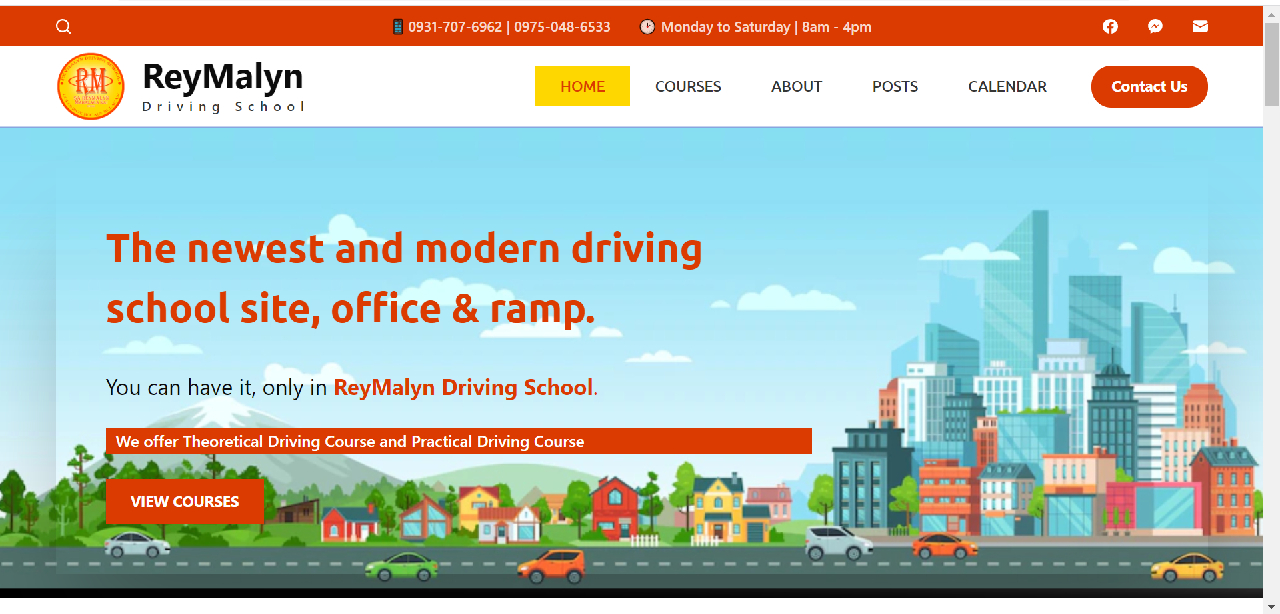 ReyMalyn Driving School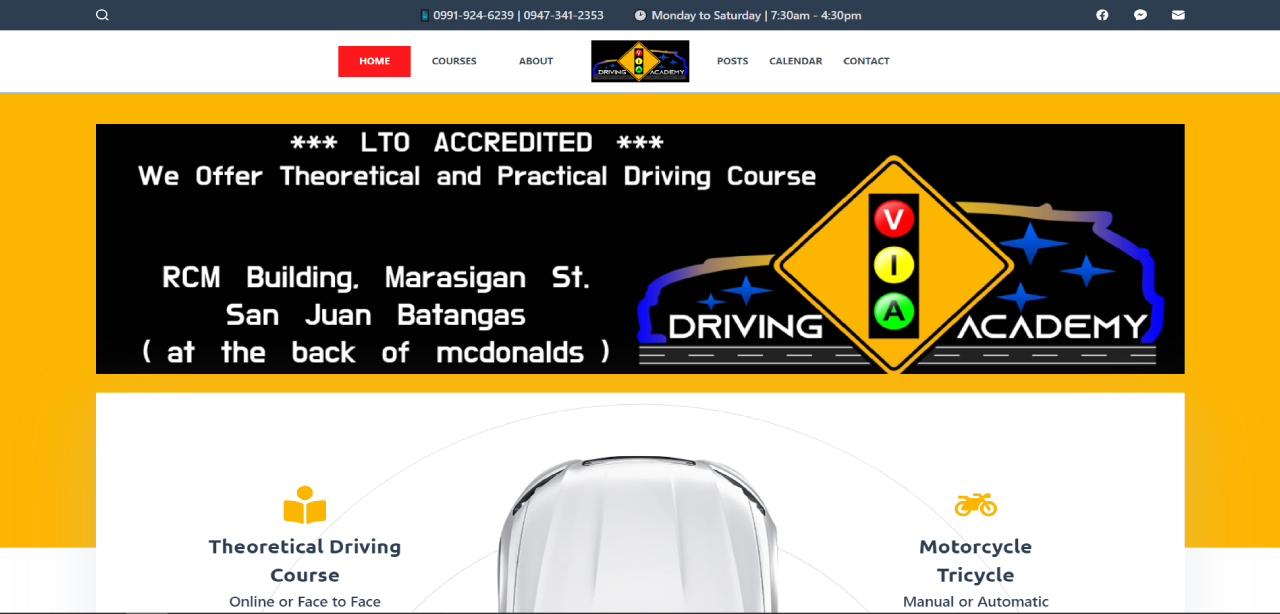 Via Driving Academy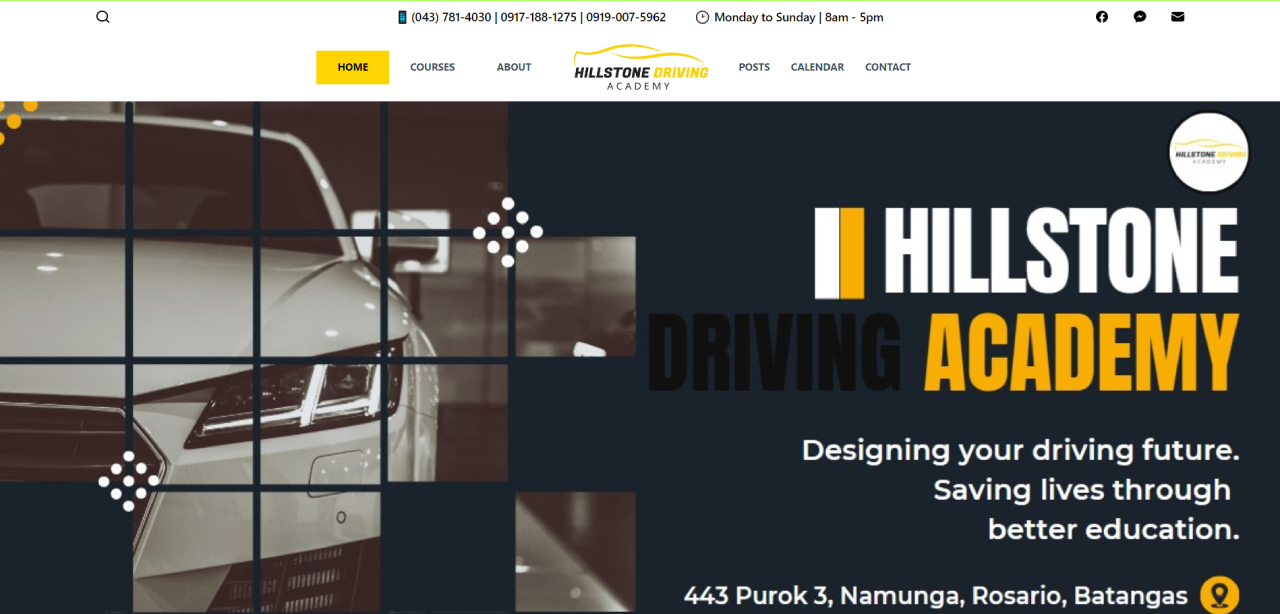 Hillstone Driving Academy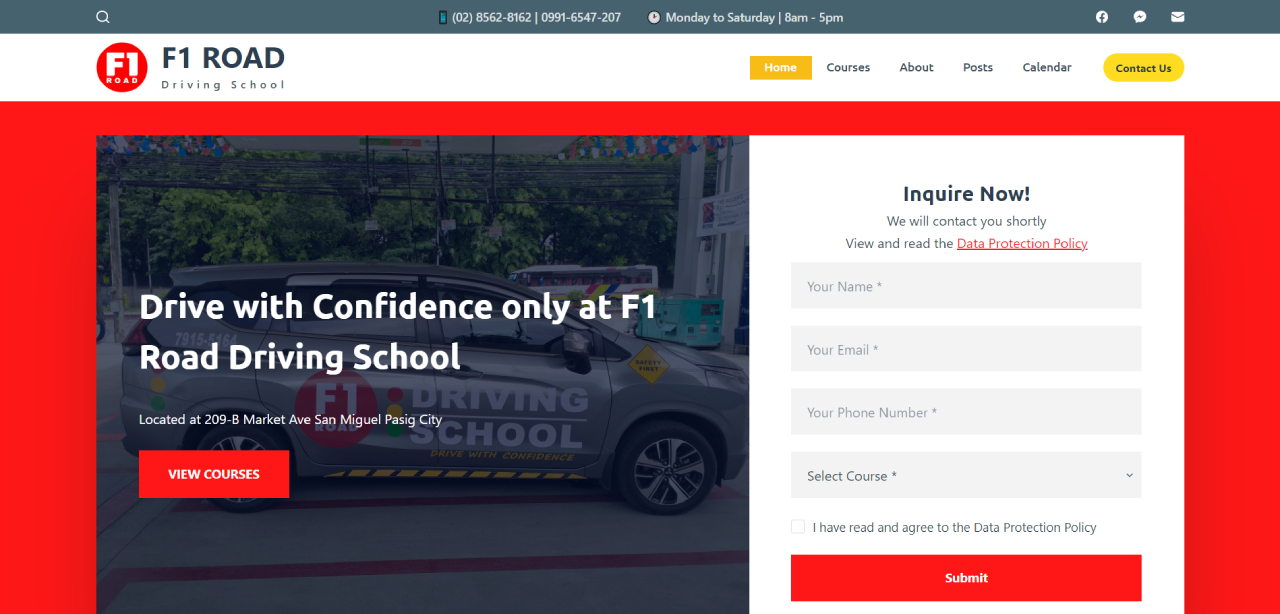 F1 Road Driving School